PICKEREL BAY LODGE, WHITE LAKE ON
Welcome to Pickerel Bay Lodge, White Lake ON, a family-friendly resort on beautiful White Lake. Located in the town of White Lake, Ontario, our lodge is just a short drive from Ottawa. We offer the following services and amenities:
Seasonal trailer sites
Seasonal Cottage rentals – No cottage rentals available for the 2021 season
Boat Launch is permanently closed to the public!
Seasonal Boat Slips
Winter Boat Storage
Pickerel Bay Lodge is now open for seasonal guest .
For all inquiries…..
 Please call 613-623-3344 or email pickerelbay@hotmail.com
Cottage Rentals are unavailable
For the 2021 Season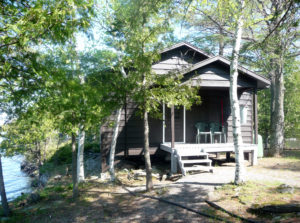 Trailer Sites
Pickerel Bay Lodge
White Lake, ON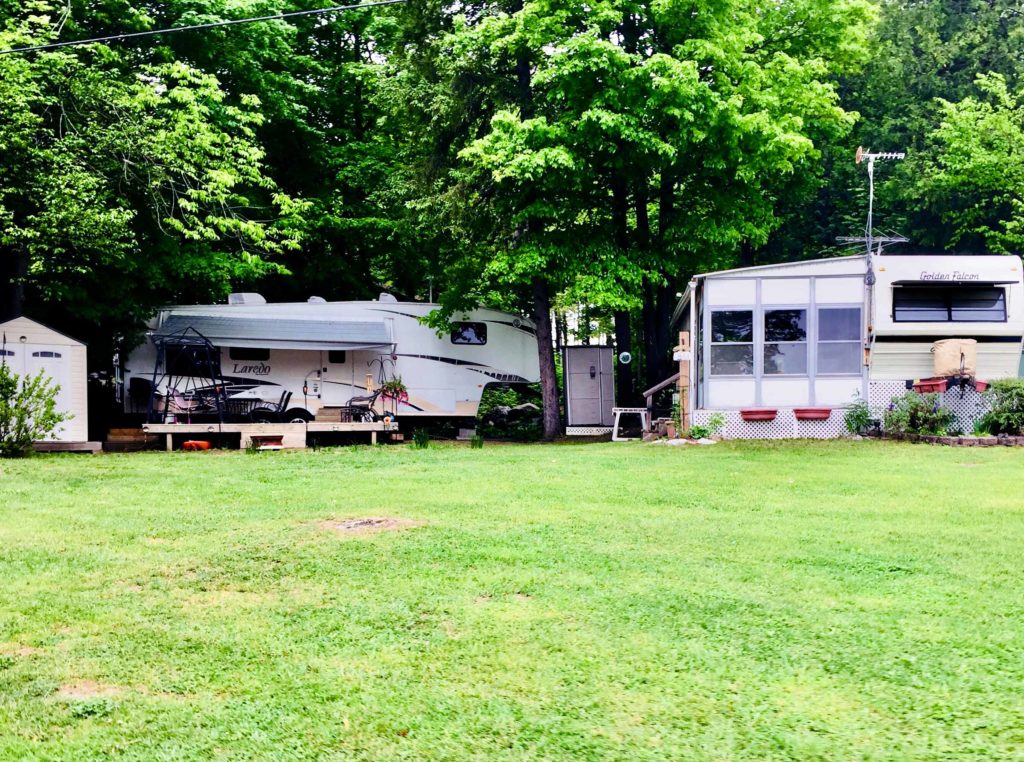 Seasonal Boat Storage
Pickerel Bay Lodge
White Lake, ON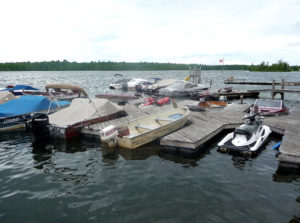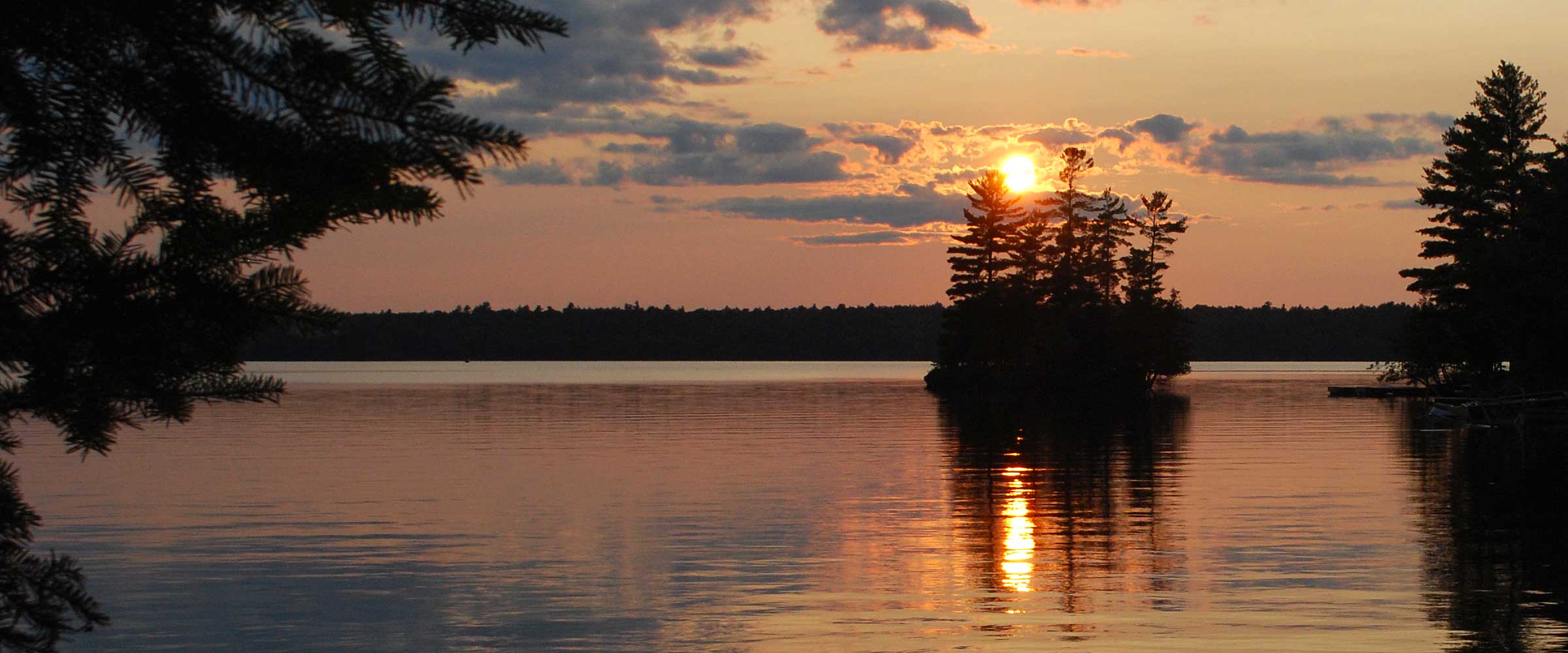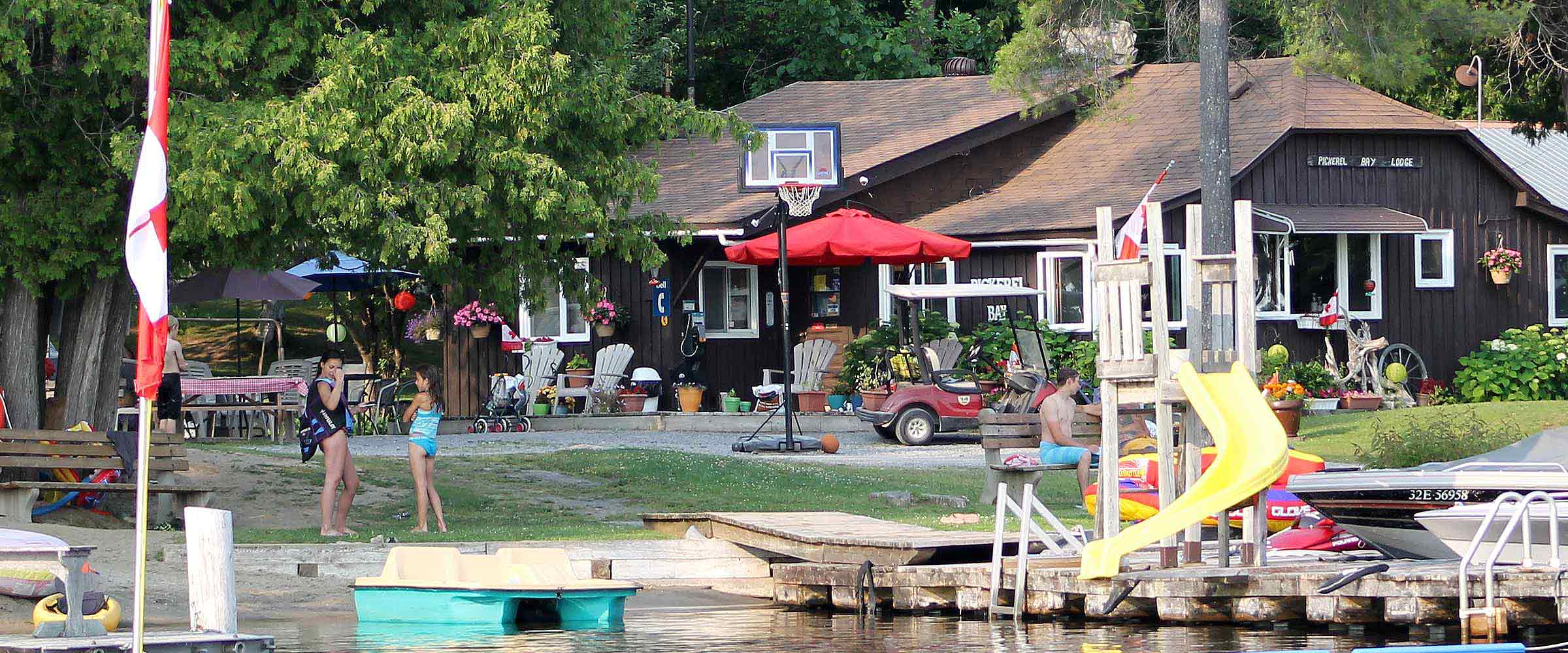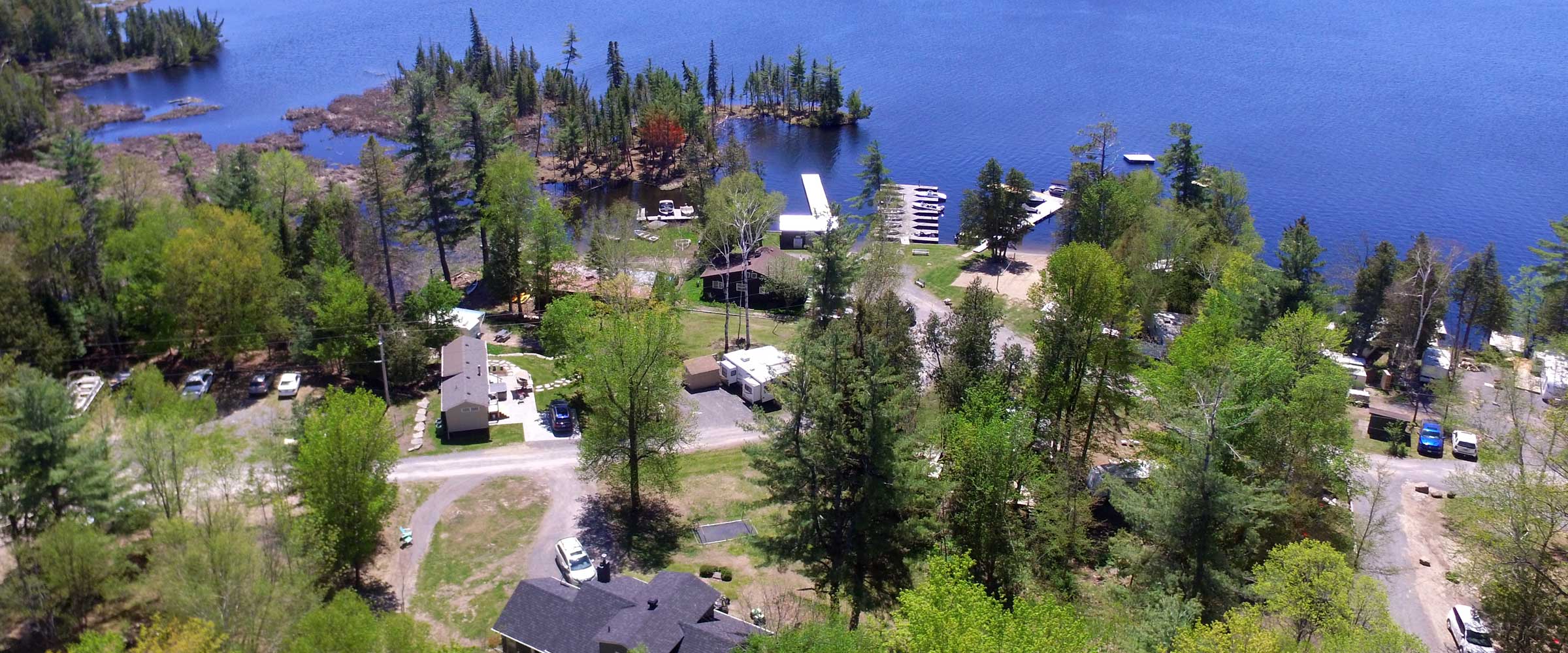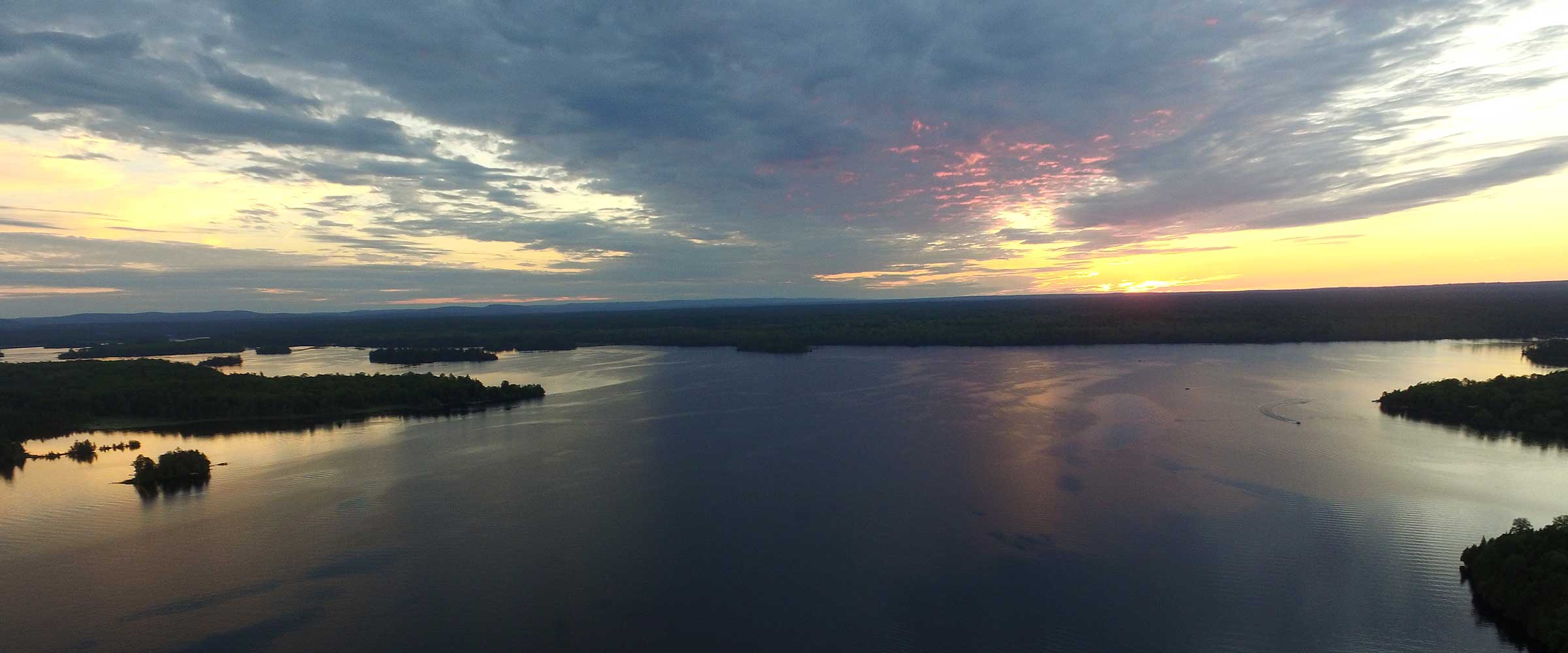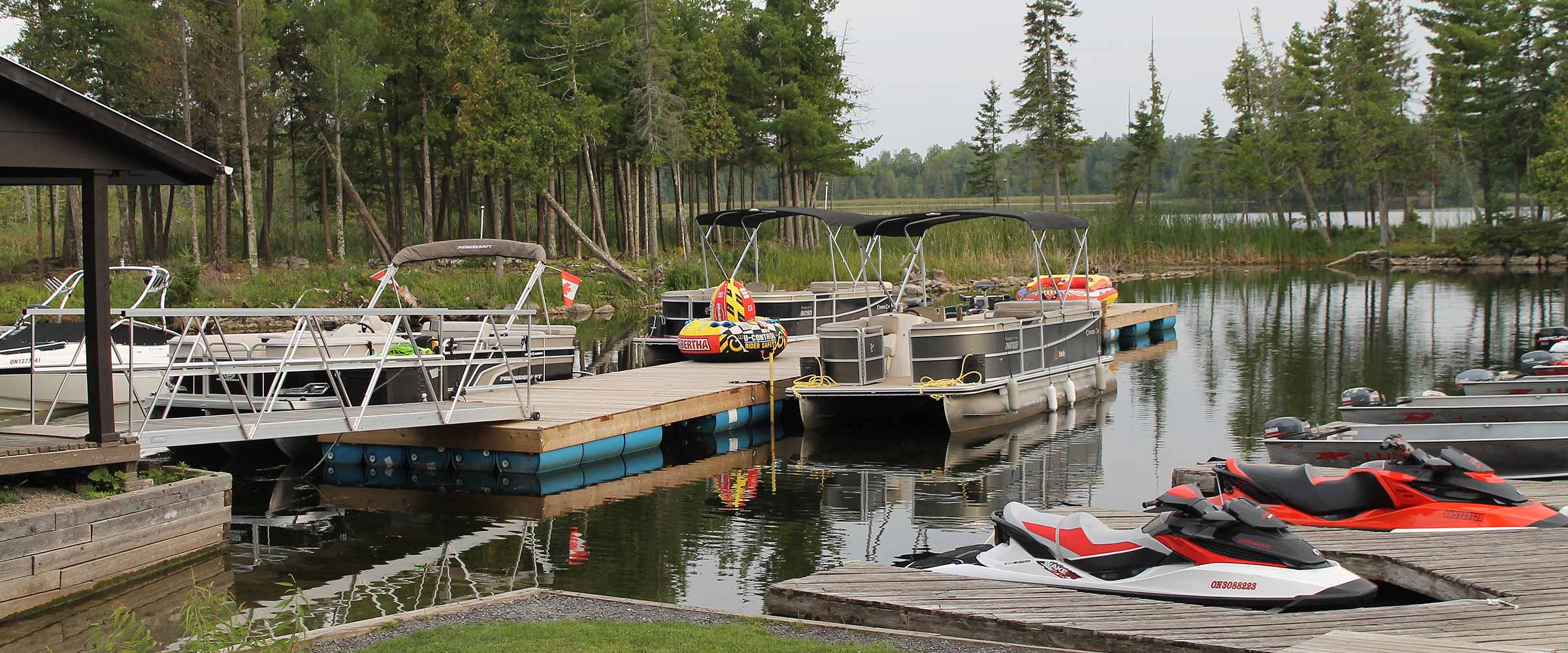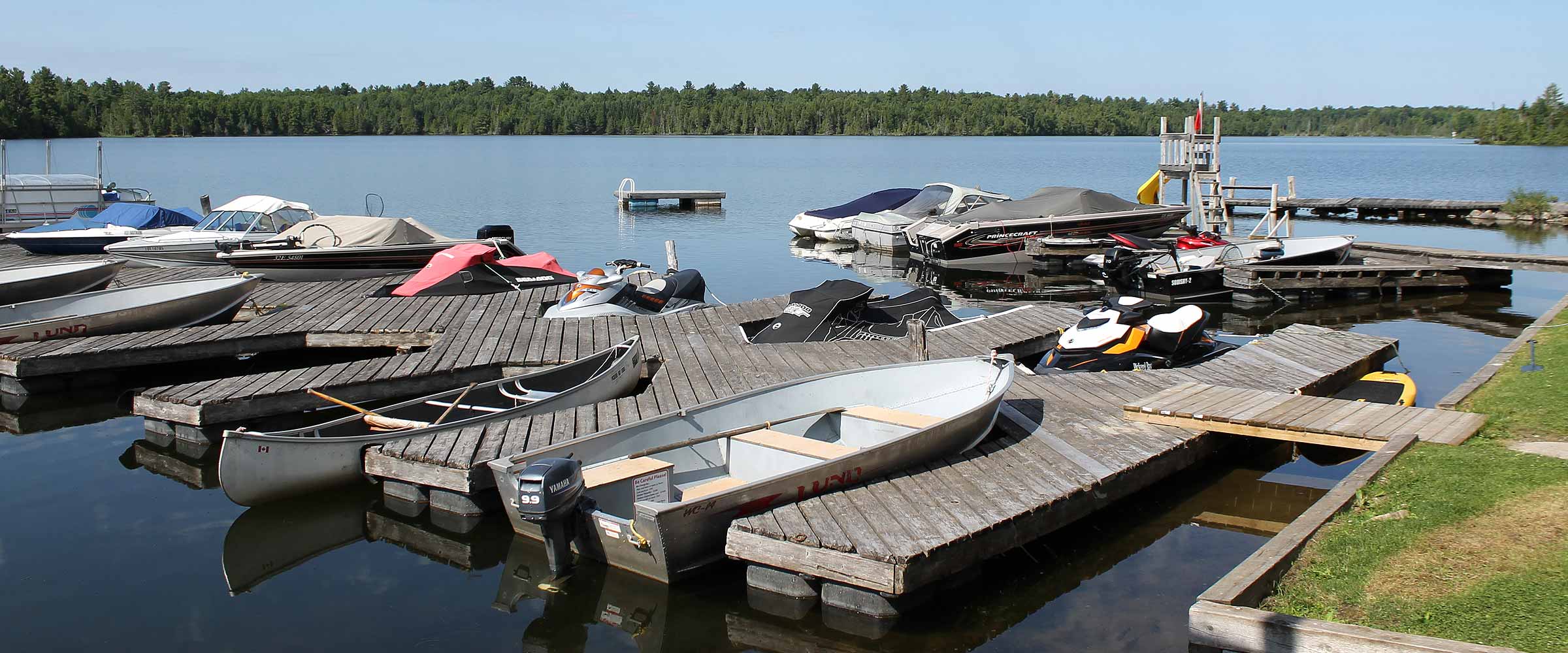 FISHING SEASON OPENS MAY 8, 2021
Bass fishing opens June 19, 2021