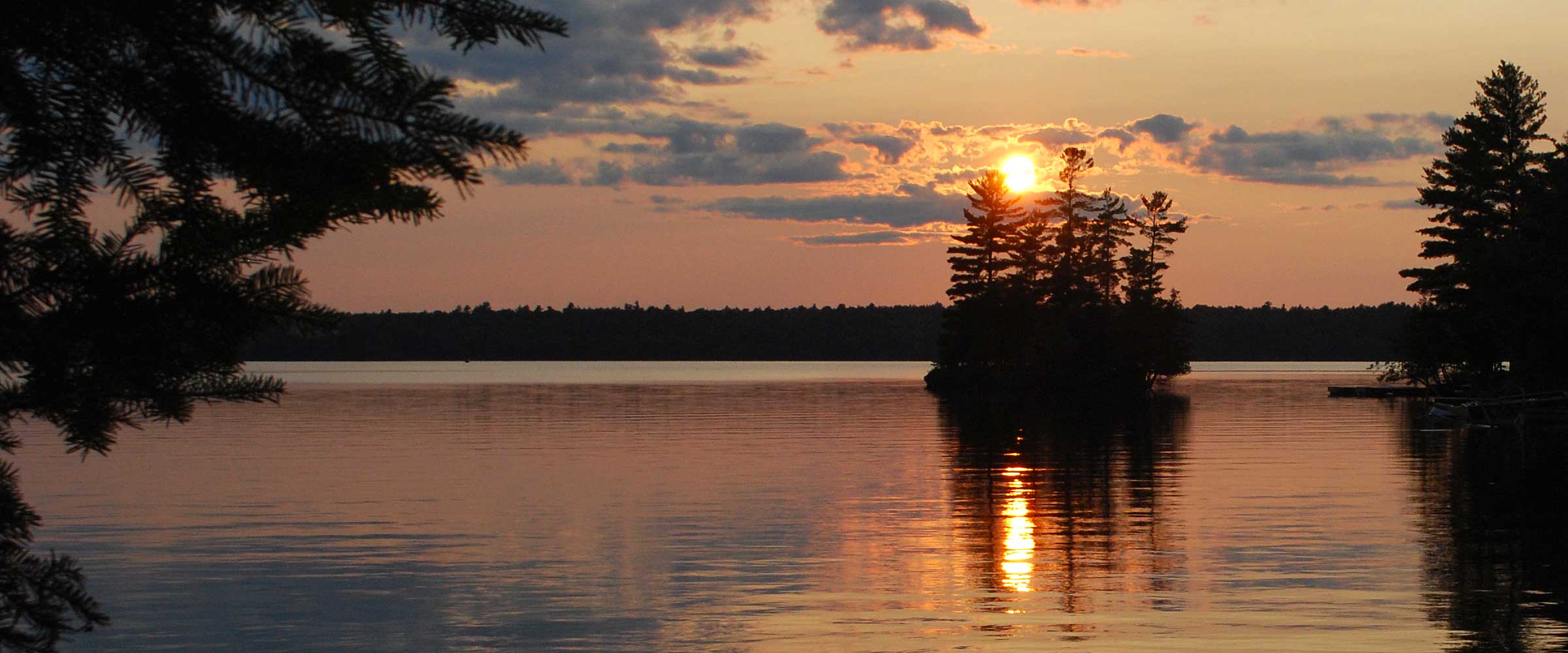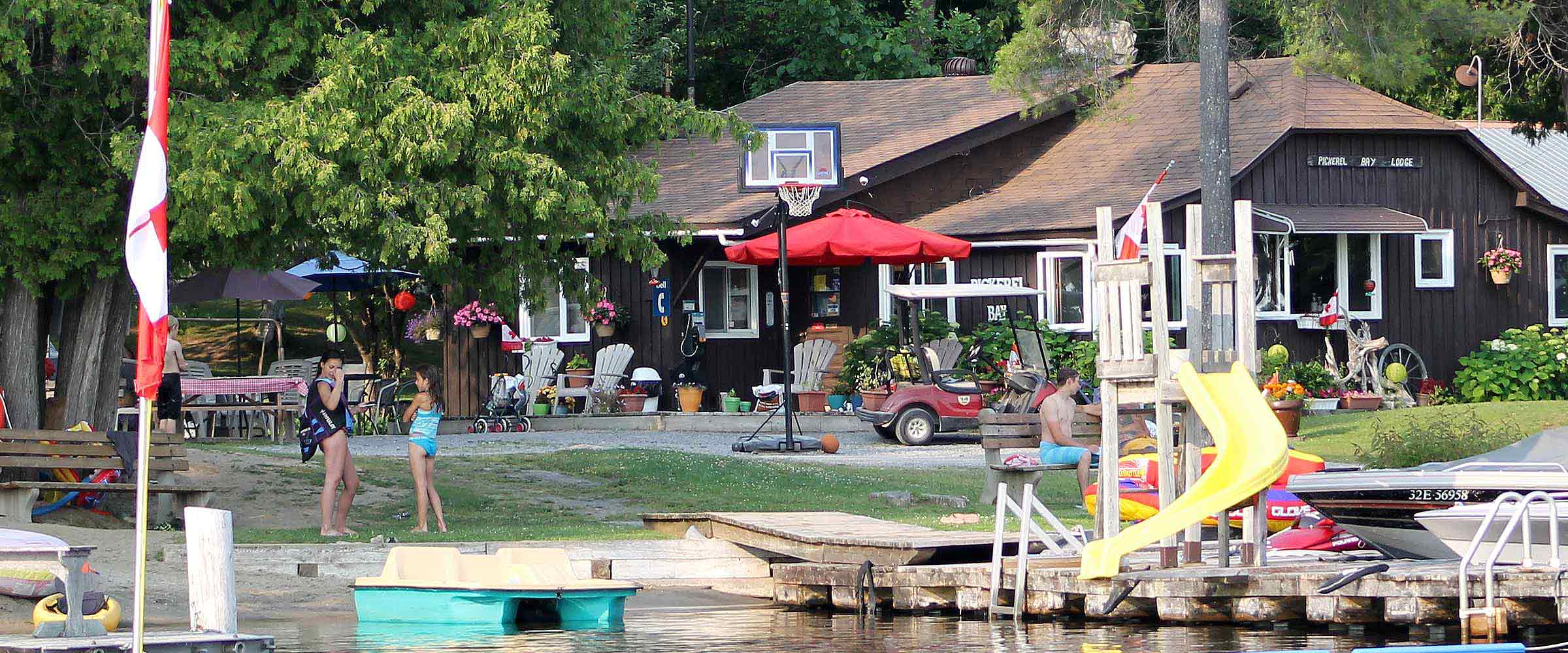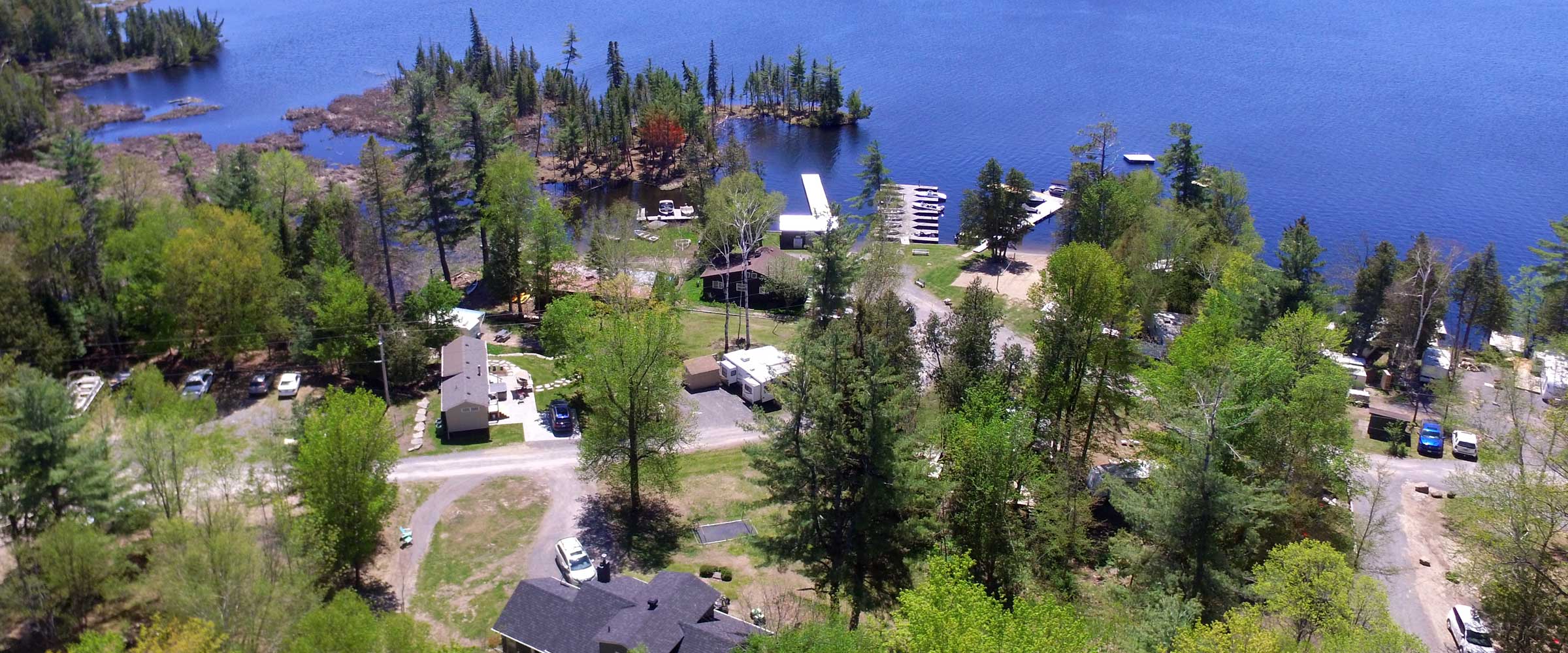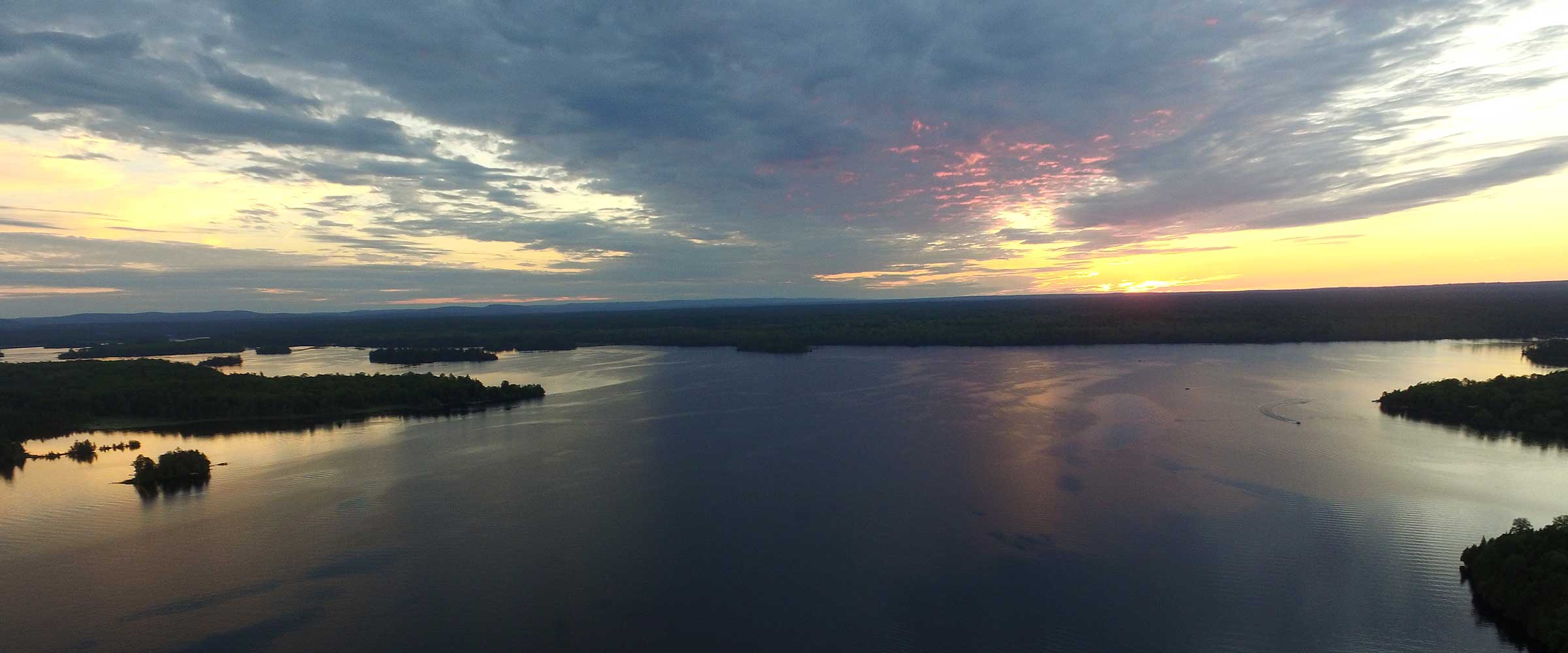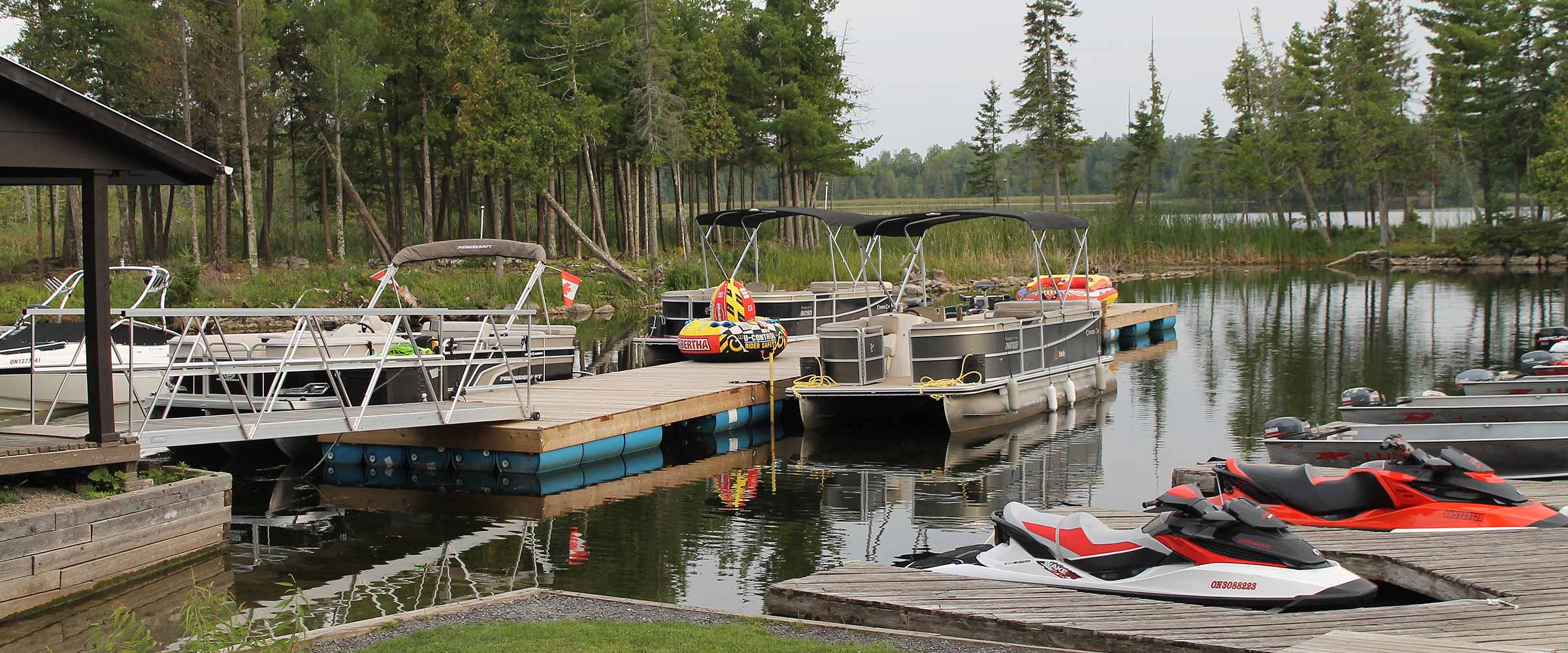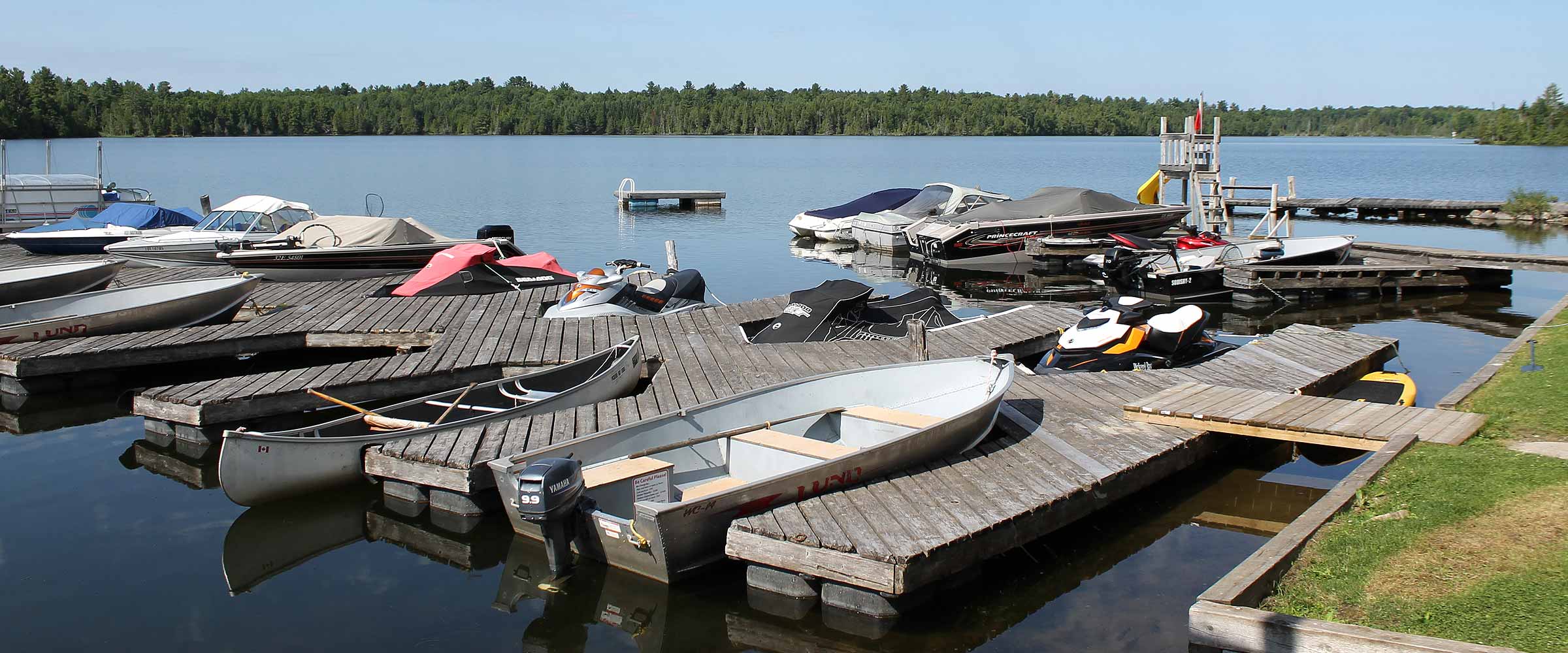 PICKEREL BAY LODGE, WHITE LAKE ON
Welcome to Pickerel Bay Lodge, White Lake ON, a family-friendly resort on beautiful White Lake. Located in the town of White Lake, Ontario, our lodge is just a short drive from Ottawa. We offer the following services and amenities:
Seasonal trailer sites – sites available for 2024 season
Seasonal Cottage rentals
Boat Launch is permanently closed to the public!
Seasonal Boat Slips
Winter Boat Storage
Monthly Cabin Rentals -4 BDRM Cabin available for 2024
email pickerelbay@hotmail.com for cabin viewing
Pickerel Bay Lodge is now open for the season. Camping season will run from May1st to October 9th.
For all inquiries…..
 Please call 613-623-3344 or email pickerelbay@hotmail.com
Monthly Cottage Rentals
Pickerel Bay Lodge
White Lake, ON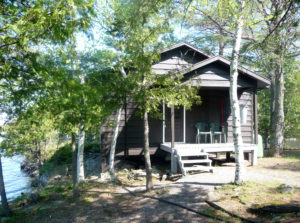 Seasonal Trailer Sites
Pickerel Bay Lodge
White Lake, ON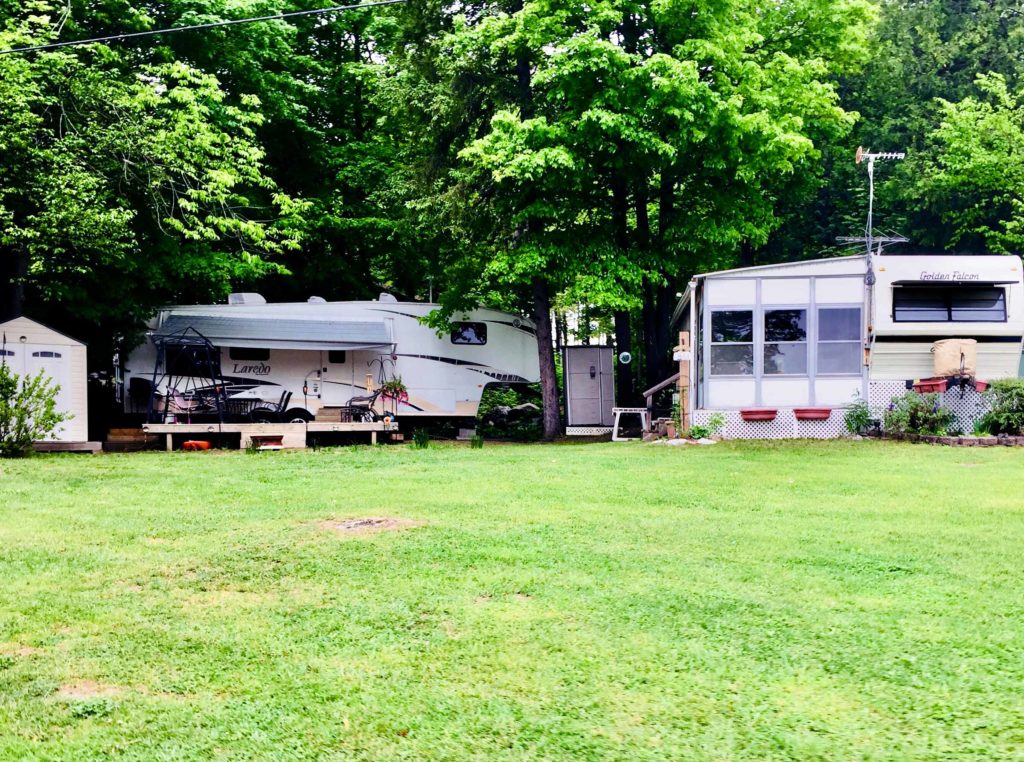 Seasonal Boat Storage
Pickerel Bay Lodge
White Lake, ON